Our mission
We disrupt running races photo schemes by connecting runners with photographers.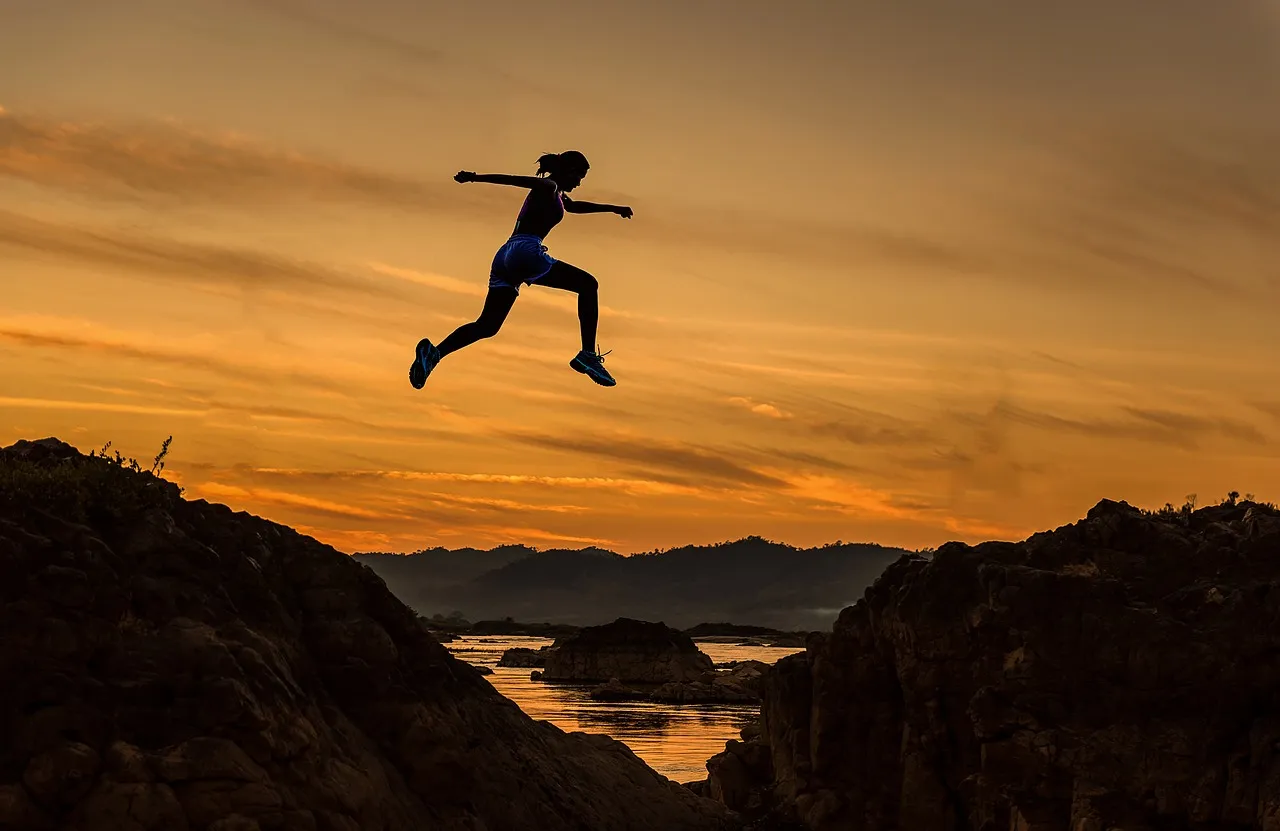 Terms and conditions of use, returns, the license, privacy policy...
Our privacy policy is here – in short, we are not reselling your data, we're using cookies for the purpose of stats and the service itself, we may also show ads and use a mailing list.
Our terms and conditions of use, and the returns and cancellations policy, can be found here – in short, you can use the photos freely for your private purposes, post on social media, etc., but you can't resell, use as a logotype, or use for an AI project. Once you buy and download photos, you cannot return them, sorry – we hope that the watermarked preview is enough to make up your mind.
The license under which you are uploading photos to RunPixie is a part of the terms and conditions, so check again here – in short, you grant us a non-exclusive, worldwide license in return for a discount for your running friend. In some races (explicitly marked), we also may pay you a commission.
CEO
Dariusz Jemielniak
Wikimedia movement veteran, since 2015 a member of the Board of Trustees at Wikimedia Foundation. Chief community strategist at Foap.com. Vice-chair of the Board of Trustees at Escola S.A. Co-founder of Instaling, a teacher-support platform (used by 200 thousand users on weekly basis). Founder of ling.pl, the largest online dictionary in Poland (with 18 million monthly pageviews at peak), and  langoland.com, an e-learning platform sold to British School (the largest language school franchise in Poland).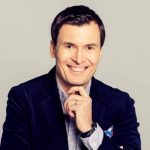 Dariusz Jemielniak
CTO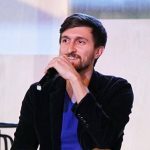 Leon Ciechanowski
Run Pixie spółka z ograniczoną odpowiedzialnością
ul. Towarowa 20B
10-417 Olsztyn
KRS: 0000960533
NIP: 7393965599
REGON: 52150872600000