We disrupt race photo rip-off schemes by connecting runners with photographers.
RUNPIXIE: YOUR BEST PICS FROM RUNNING RACES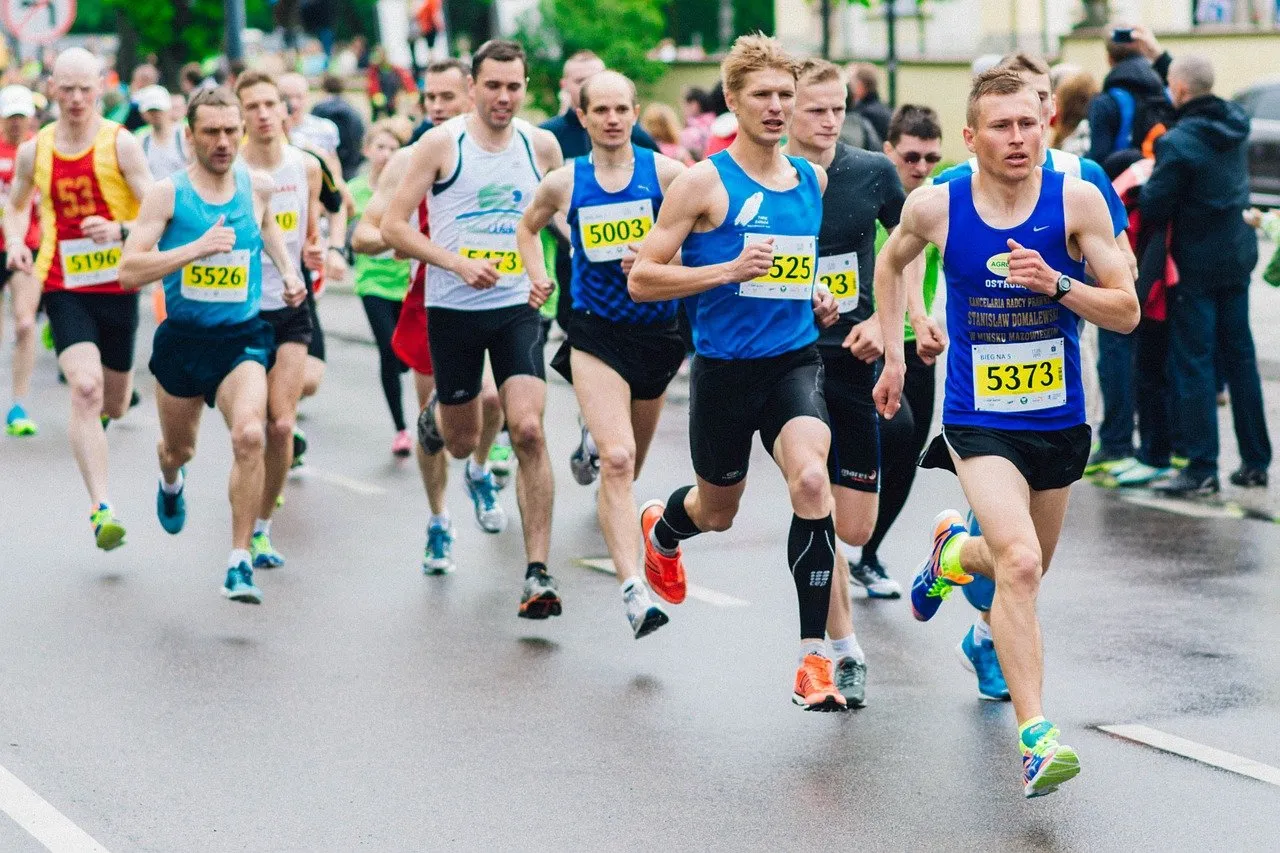 For runners:
Very affordable packages of race photos.
Runners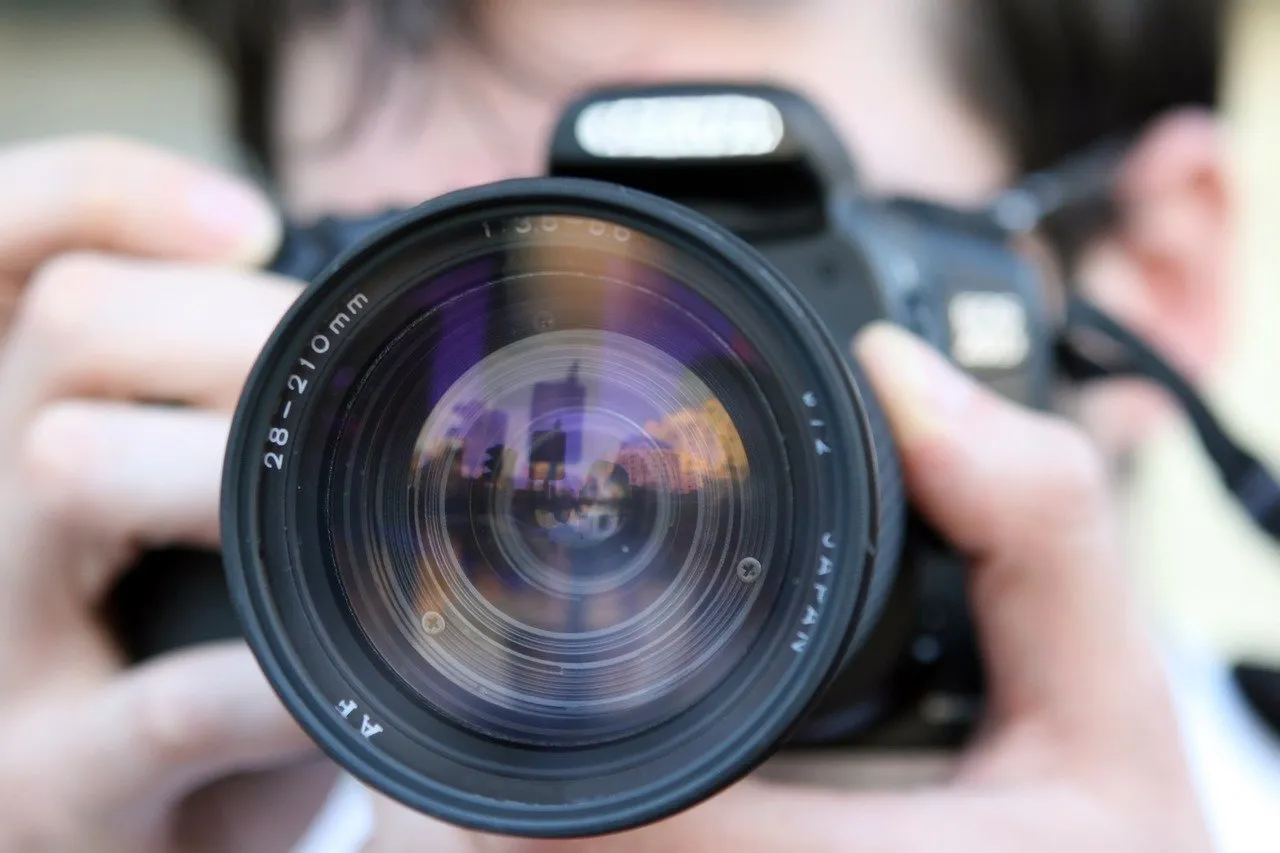 For photographers:
An opportunity to make serious money even from one race - both pros and mobile phone users.
Photographers "That day, for no particular reason, I decided to go for a little run."